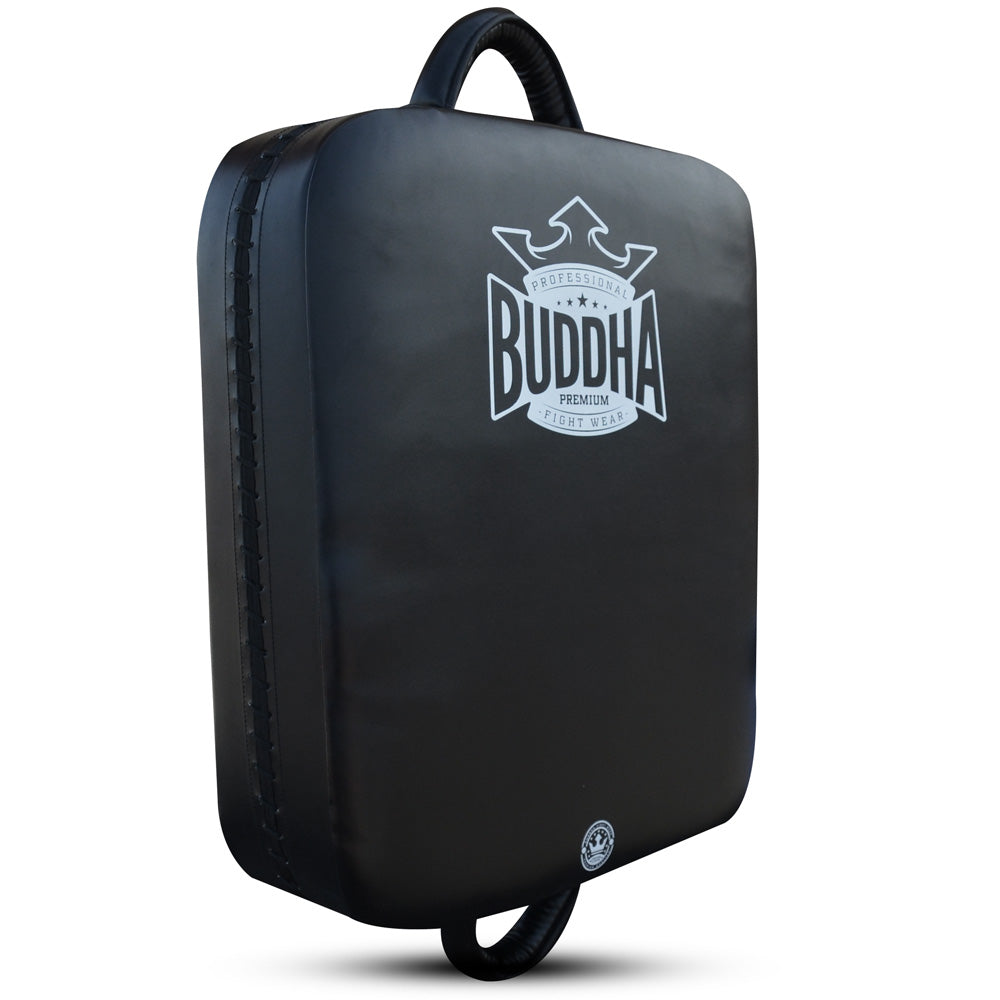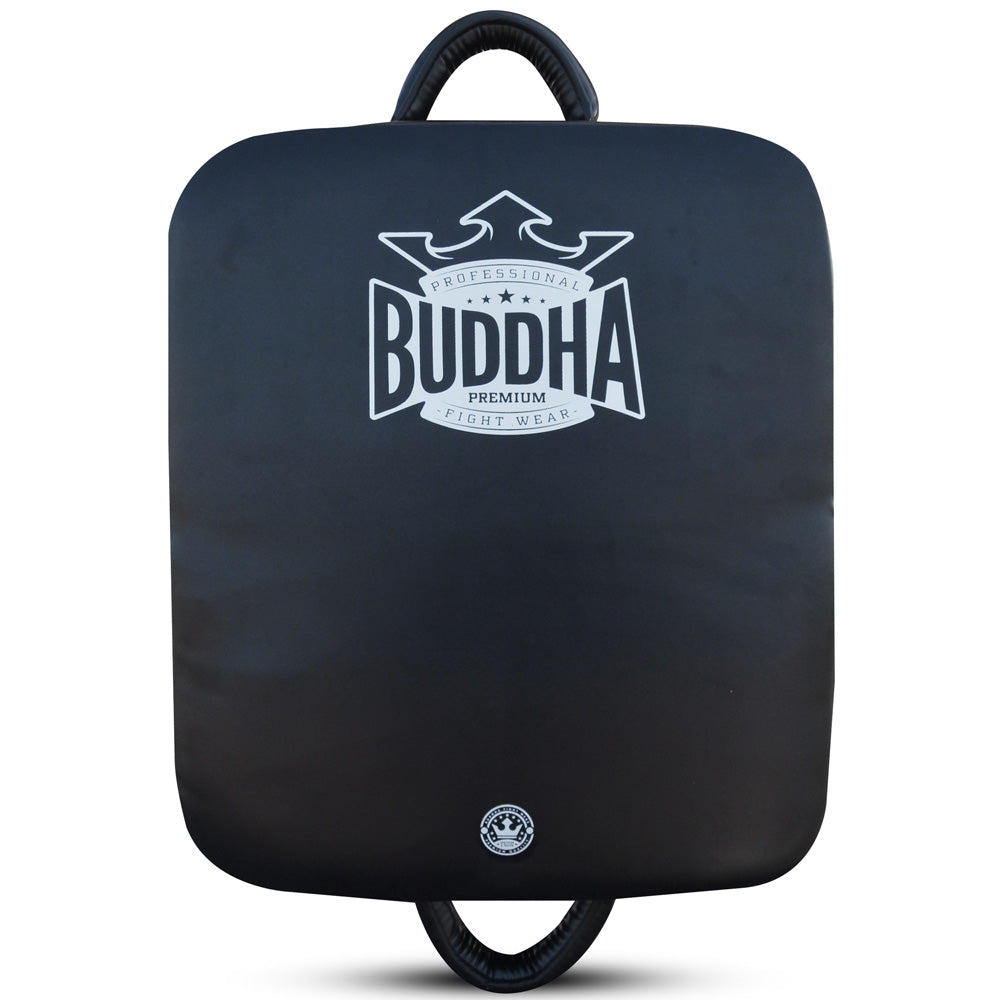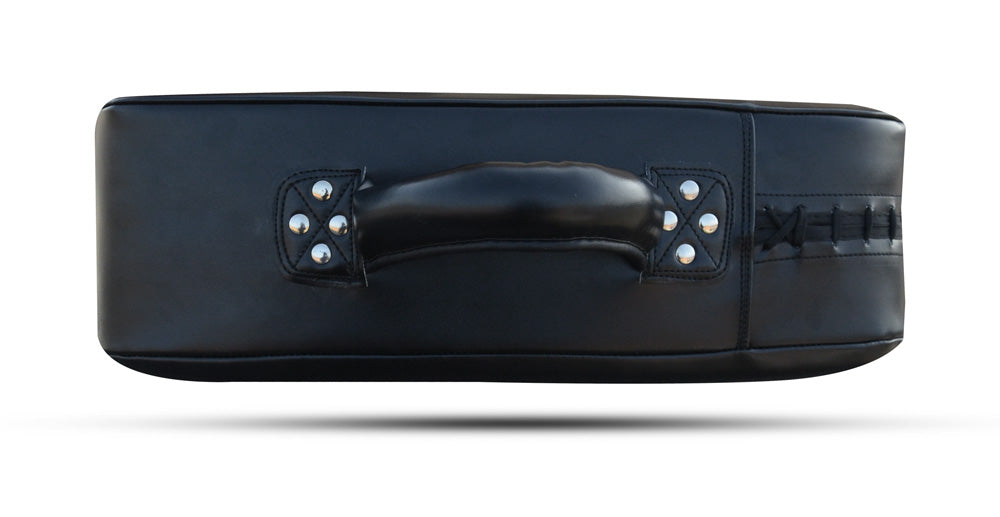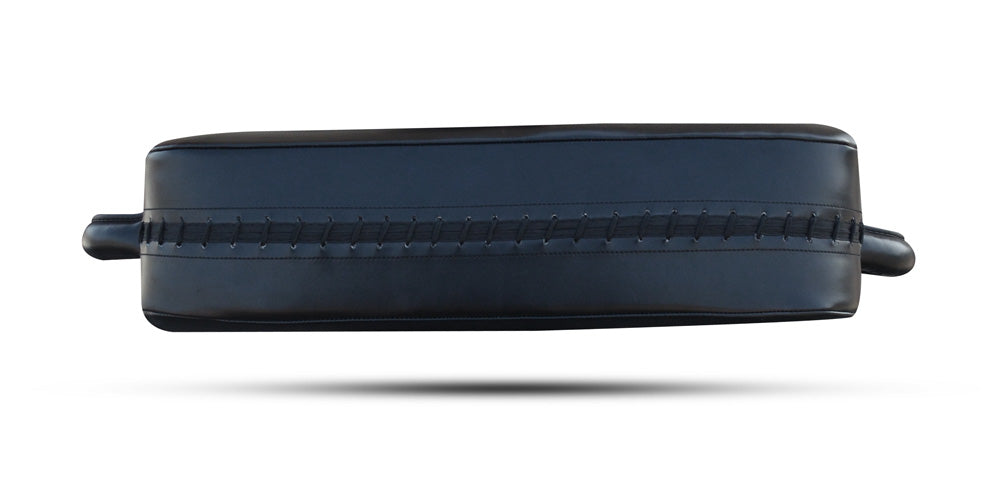 Professional Shield Trainer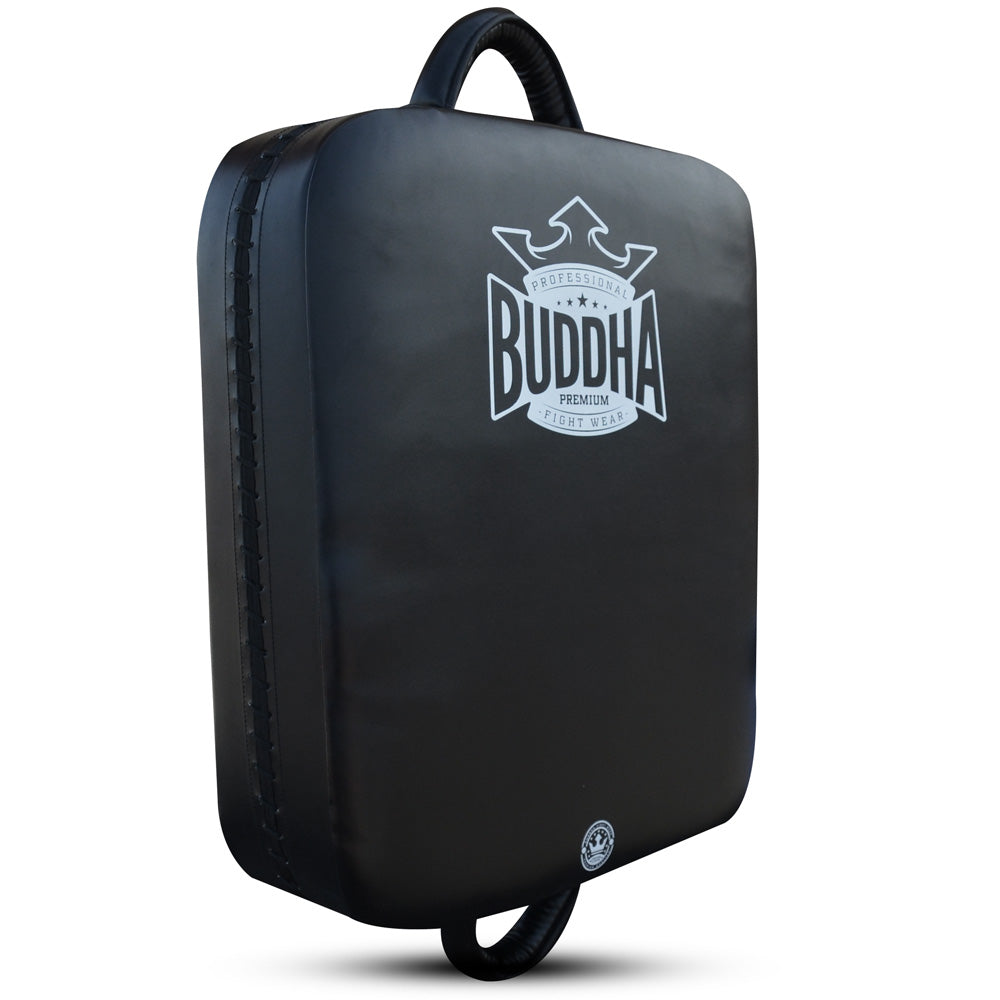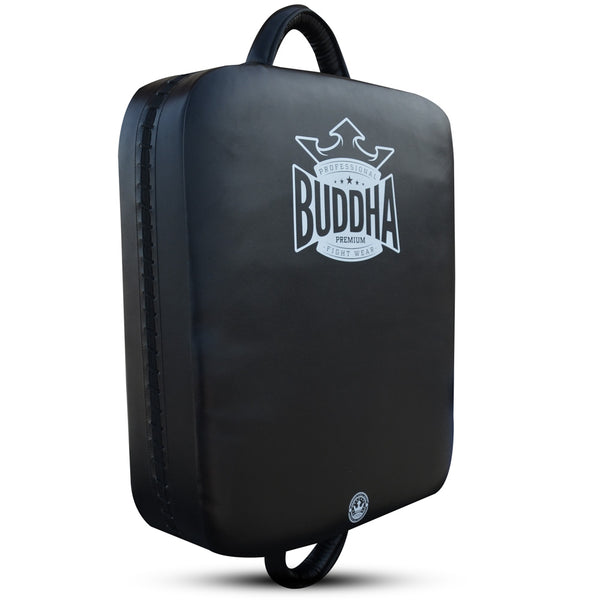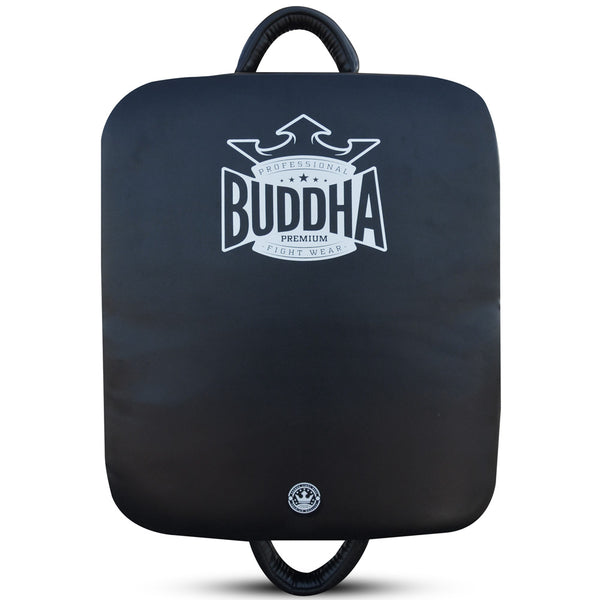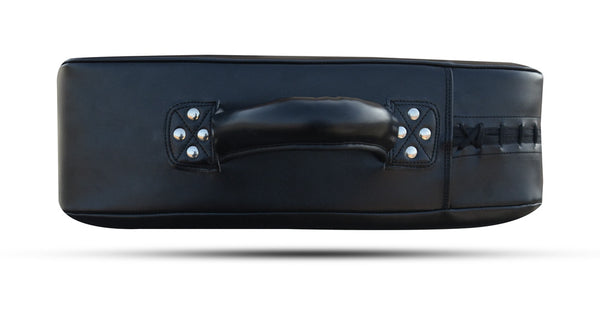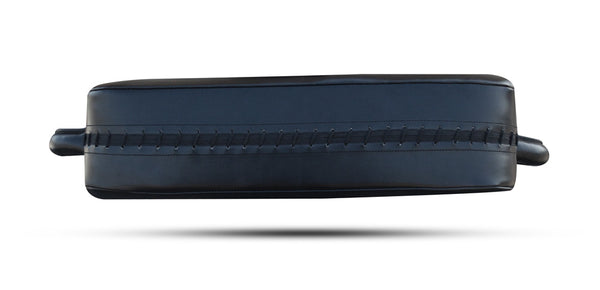 Professional Shield Trainer
Free shipping
€119,90
€89,90
Taxes included
Professional Shield Fighter
this new season Buddha launches the new Professional Shield Fighter made of High Quality Micro Fiber Leather, specifically designed for training and combat preparations in Muay Thai, Boxing, MMA, Kick Boxing and other Martial Arts.
Technical Data:
-Measures 52 cm x 46 cm x 12 cm
-Two specially designed grips for a better fit and grip.
-Made with double stitching and reinforcements for greater durability.
Opinions of Our Coaches and Technicians
The opinion of our fighters and clients is important to us. All our products are tested before going on sale, being used by our sponsors for a minimum of 6 months. Then we study the item and start production so that you can enjoy our quality products at the best market price.