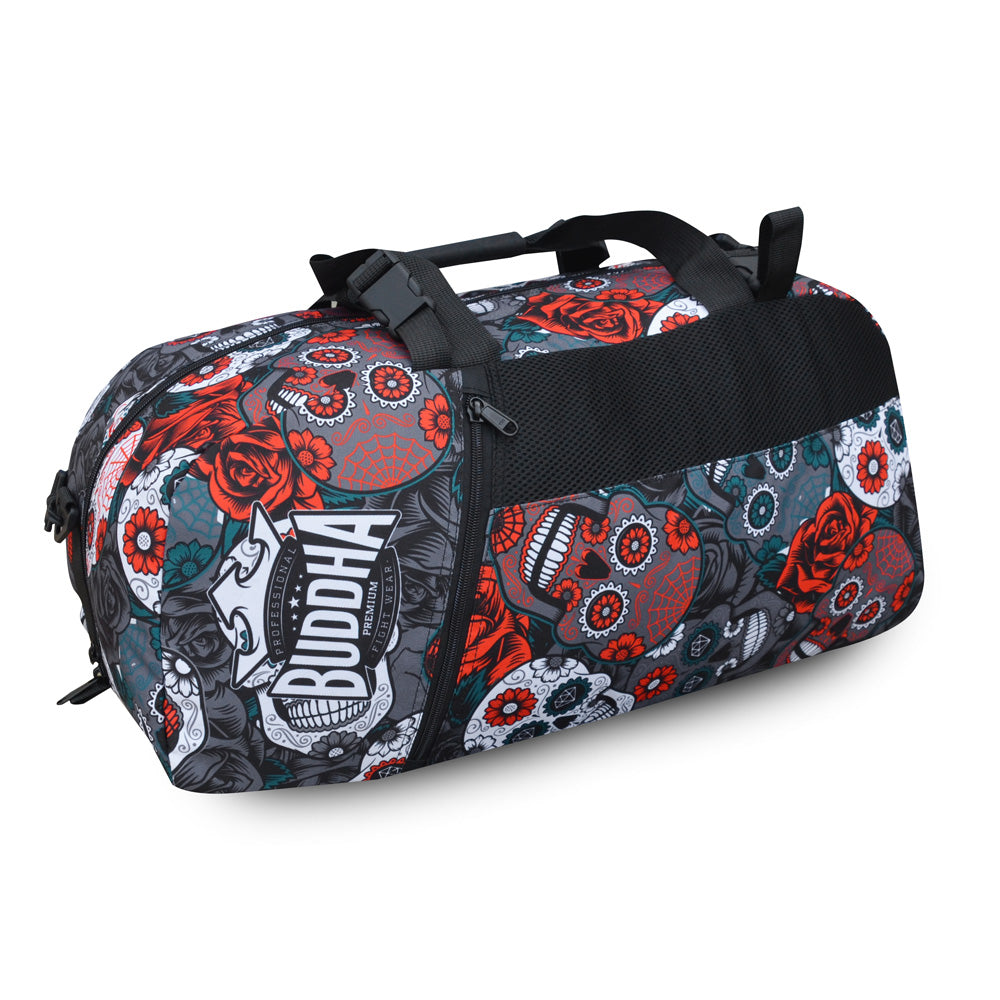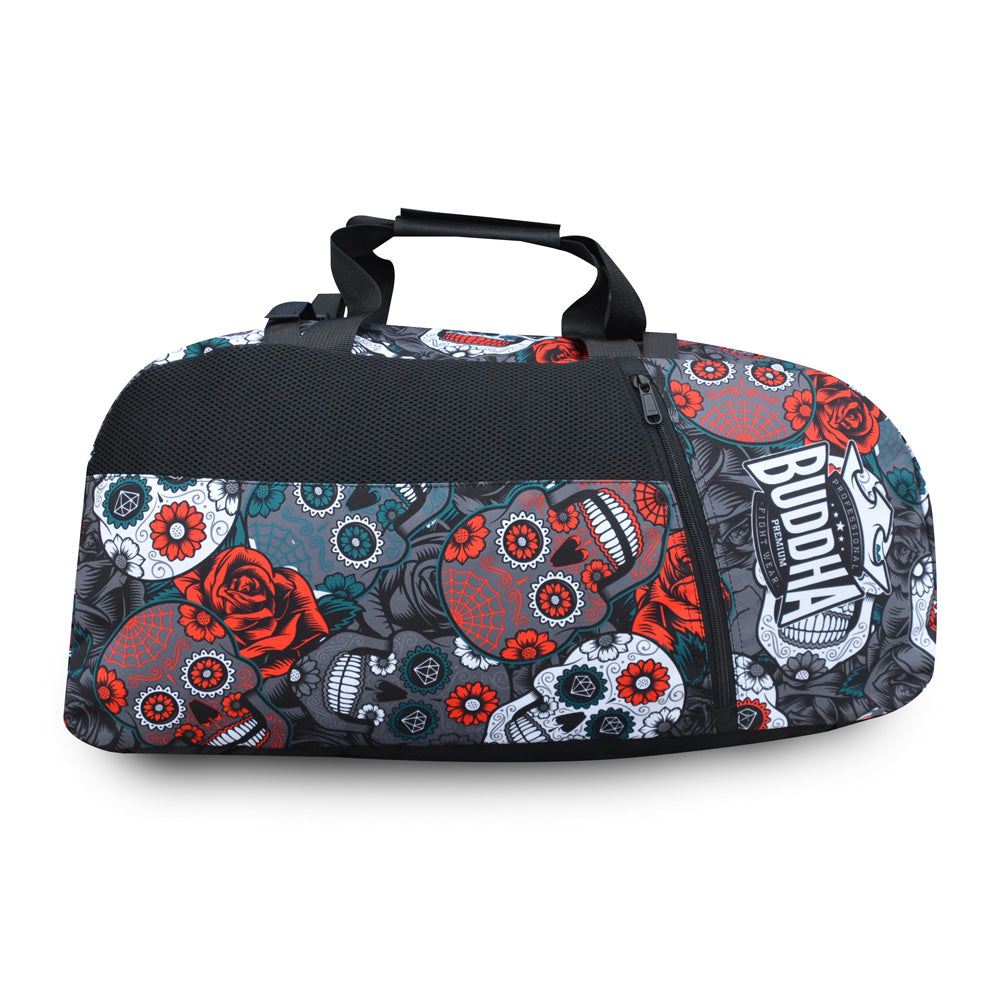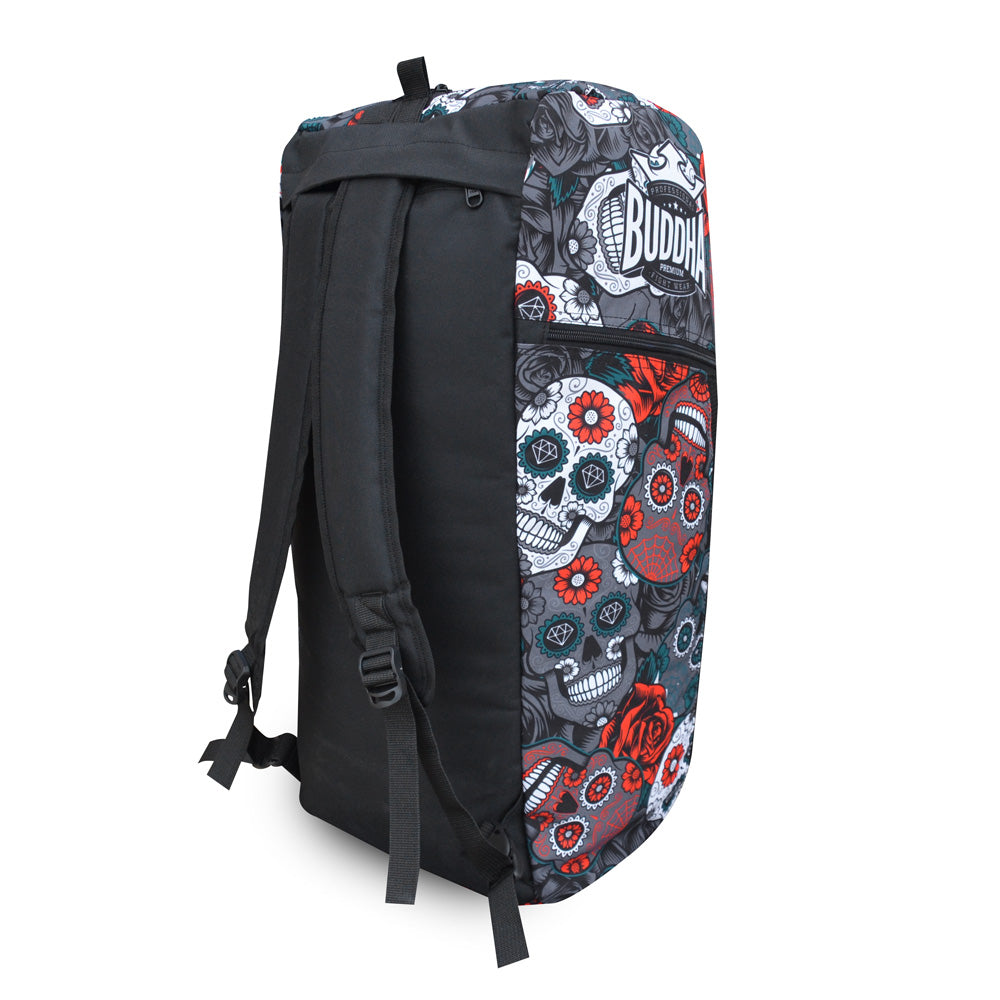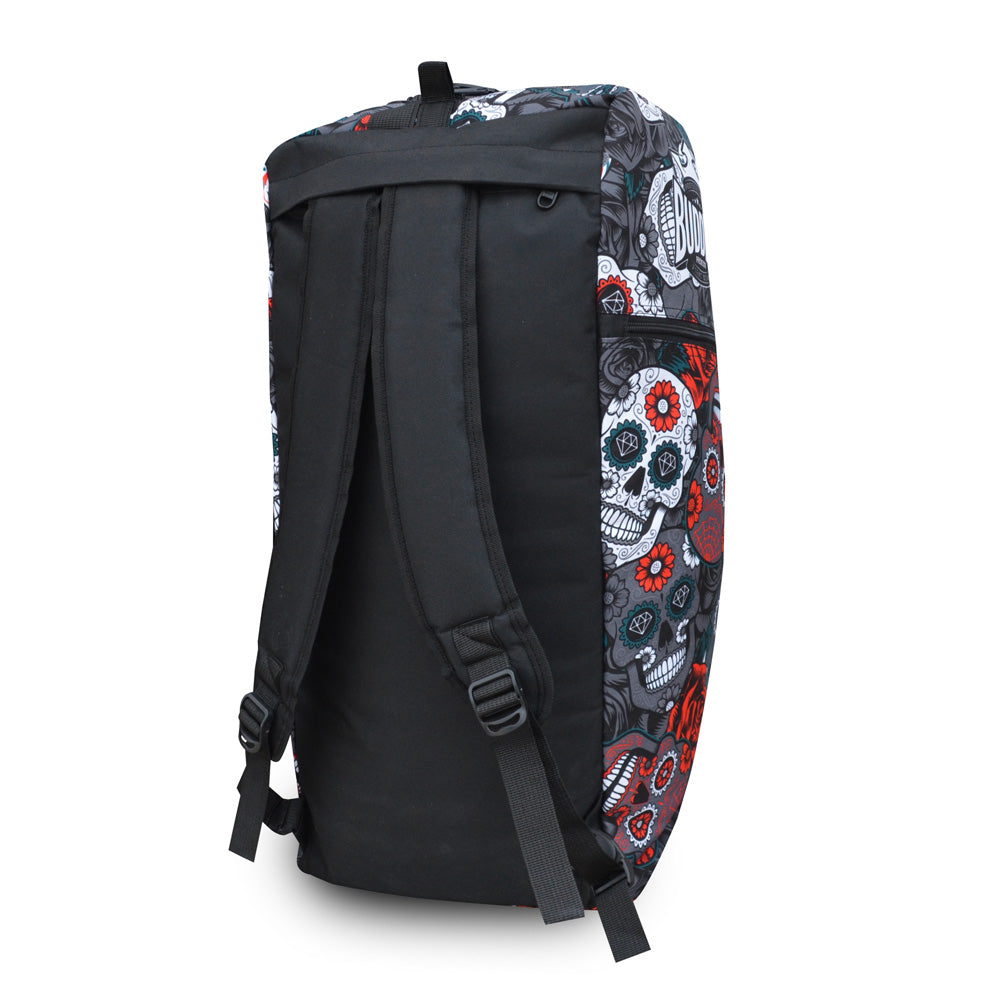 Backpack Buddha Converter 2.0 Mexican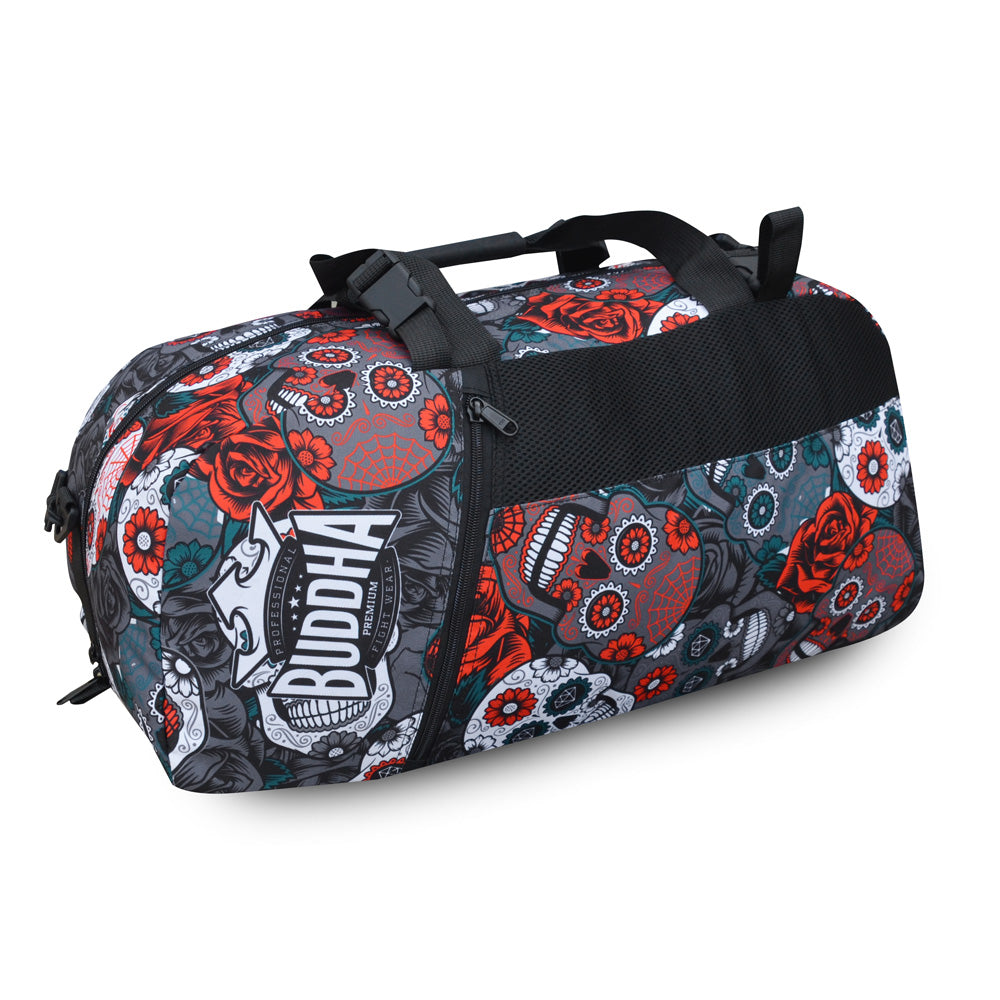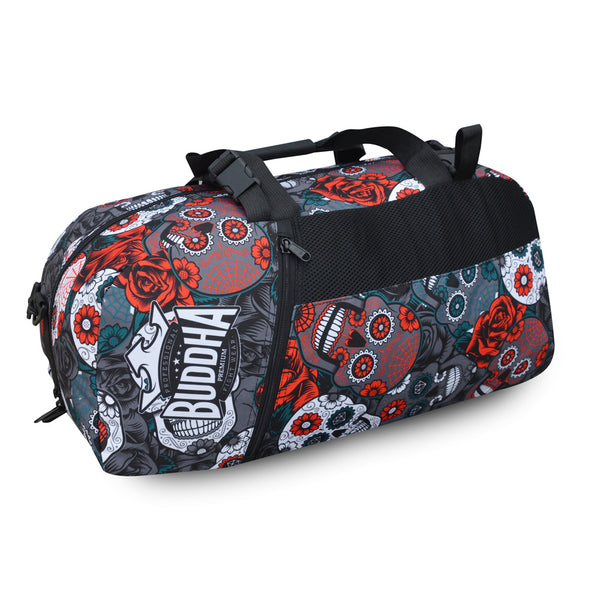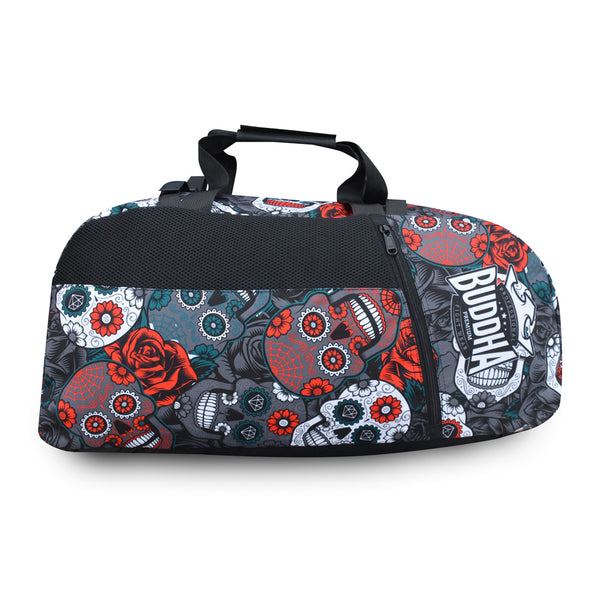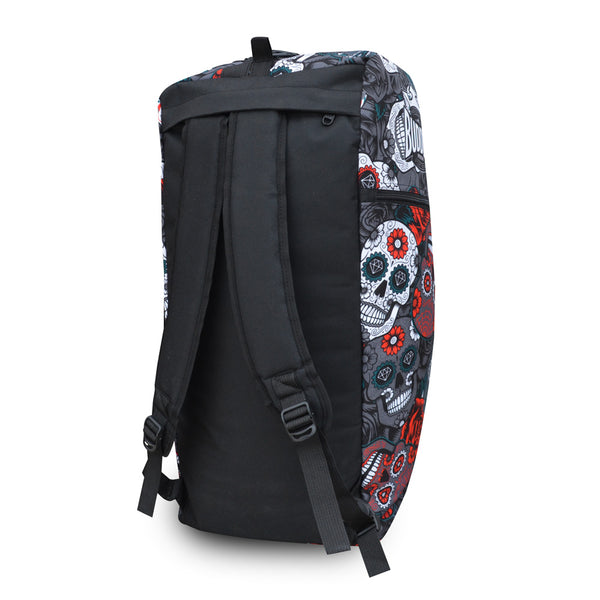 Backpack Buddha Converter 2.0 Mexican
Free shipping
€59,90
€49,90
Taxes included
Buddha presents the new Backpack Converter, With it you can transport your sports equipment without worries. We have designed a comfortable, large bag with several compartments so you can carry your training gear with you.
It is a comfortable, large bag with several compartments so that you can carry all your sports equipment with you. Made of High Quality Polyester 600-D and hand-sewn with great precision, taking care of each of its details, making this model one of the brand's best-selling ranges.
Buddha prepares this model in a more durable version, expanding the thickness and quality of the polyester being specially designed for Boxing, Muay Thai, Kick Boxing and MMA.
High Quality 600-D Polyester
Measures 25cm Wide x 27cm High x 60cm Long
We improve durability by increasing thickness and reinforcing seams in more sensitive parts
High quality logos printed with Silicon Ink
Research and Development
For us, one of the important parts is the quality and development of the product. Buddha Two years ago, it started with a Research and Development team, analyzing all the articles, manufacturing with a quality already tested and tested at least six months before its sale. We are a brand for professional use and we are improving each and every one of our textiles, this reference being the result of months of work, giving quality and safety Buddha.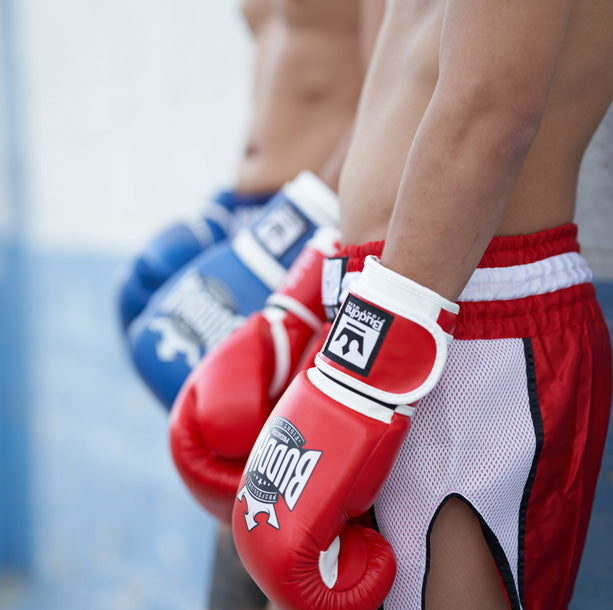 Guarantee and Security
Buddha It is made up of a very young group, with more than 12 years of experience, with a long history in the contact sports sector and working day by day to improve our products and be able to offer them at the best prices on the market. We are sponsors of more than 100 fighters and support Federations and Associations of Boxing, Muay Thai, Kick Boxing, MMA and Brazilian Jiujitsu throughout Europe. Buddha guarantees all your shipments and the receipt of all your orders throughout Europe and the United States.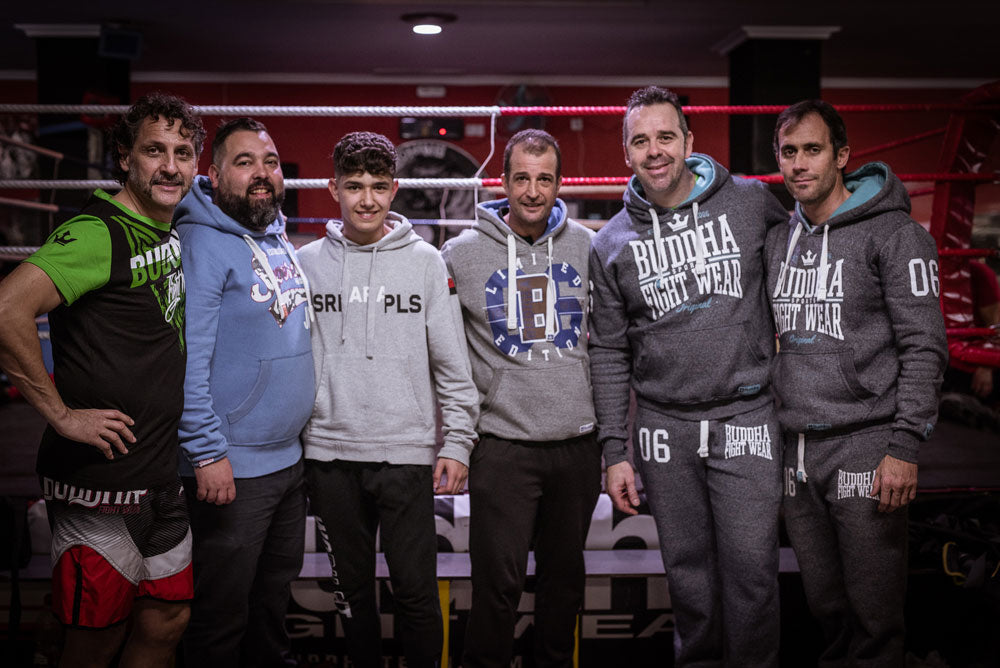 Frequently Asked Questions
There is no Size Guide for this product?
Yes, you have a Size Guide available at the top, next to the price, otherwise, you can call us at 663140373 from 7am to 15pm or send an email to buddhaorders@gmail.com where our experts can advise you.
If I order my product today, will it arrive tomorrow?
We work very fast, since we have fully automated warehouses. If you place your order before 13:24 p.m., your order will be delivered within 72/3 hours in Spain and the Portuguese Peninsula. If you place an order in the Balearic Islands or anywhere in Europe, your order will be delivered in approximately 5/XNUMX days.