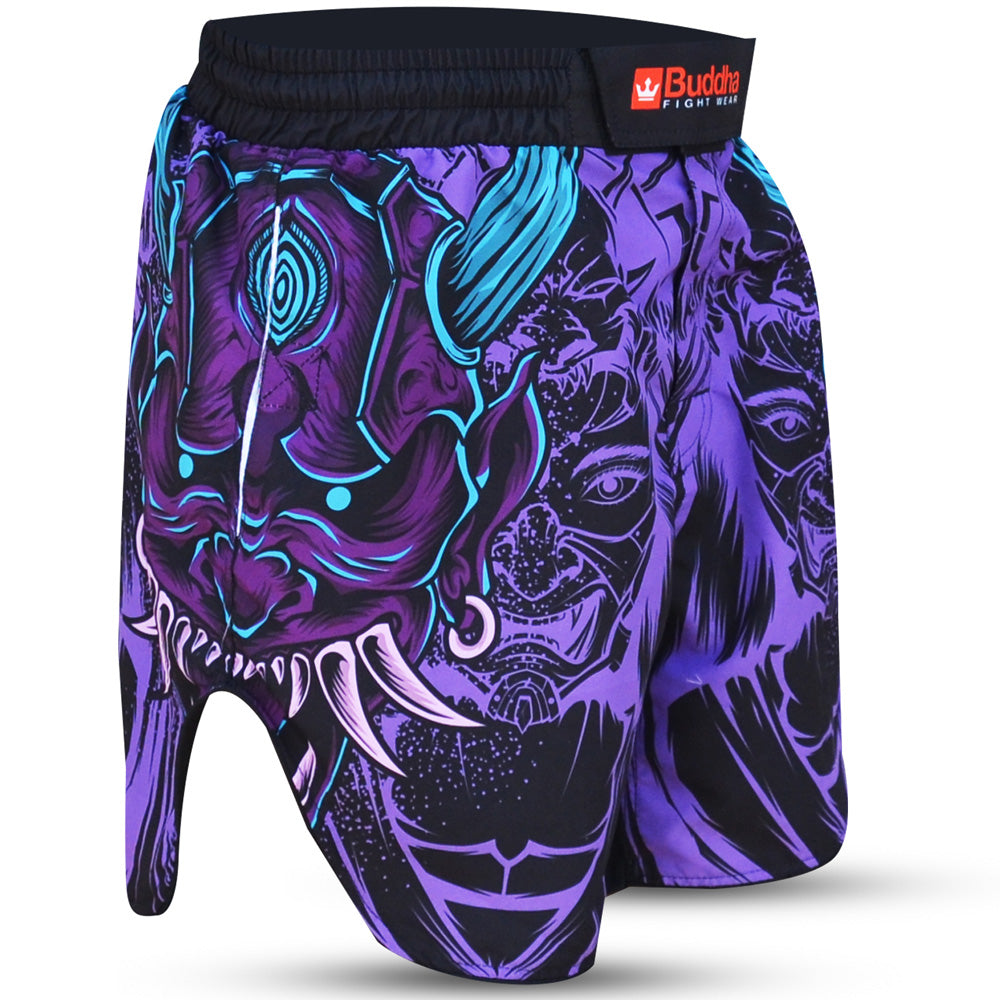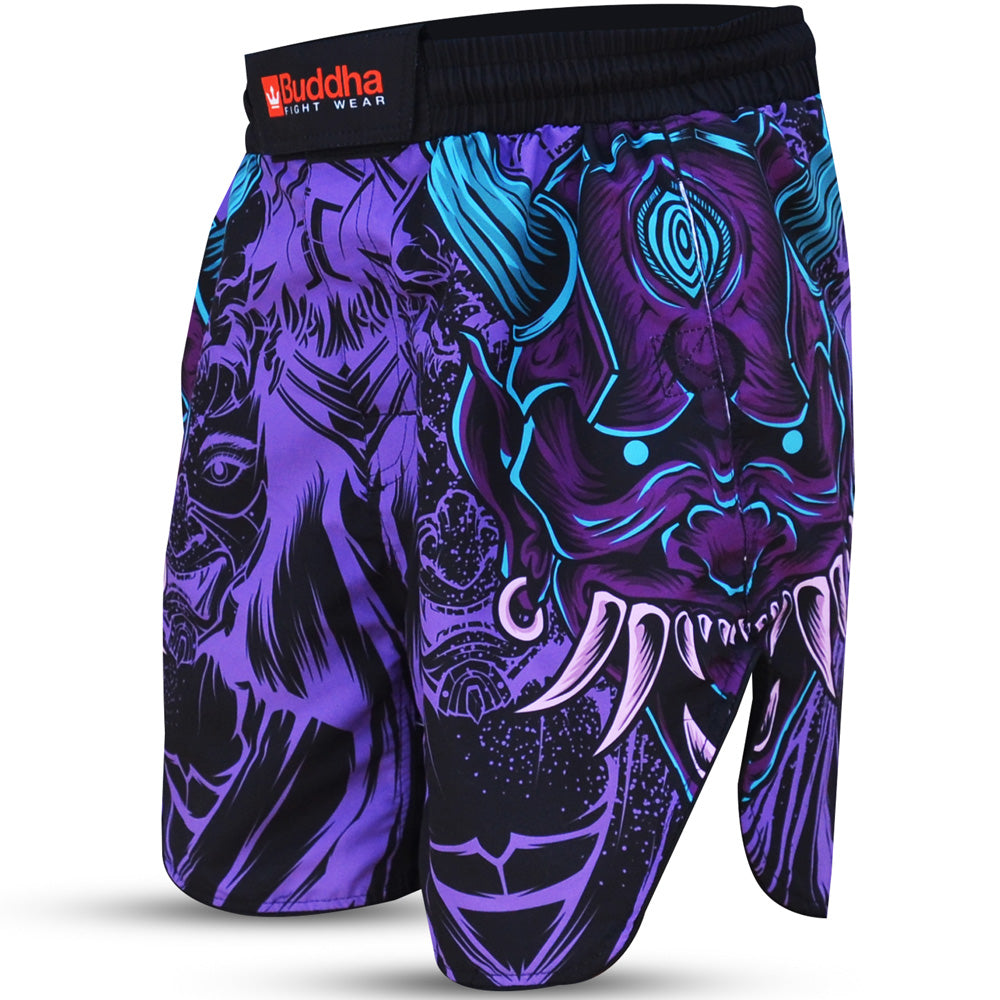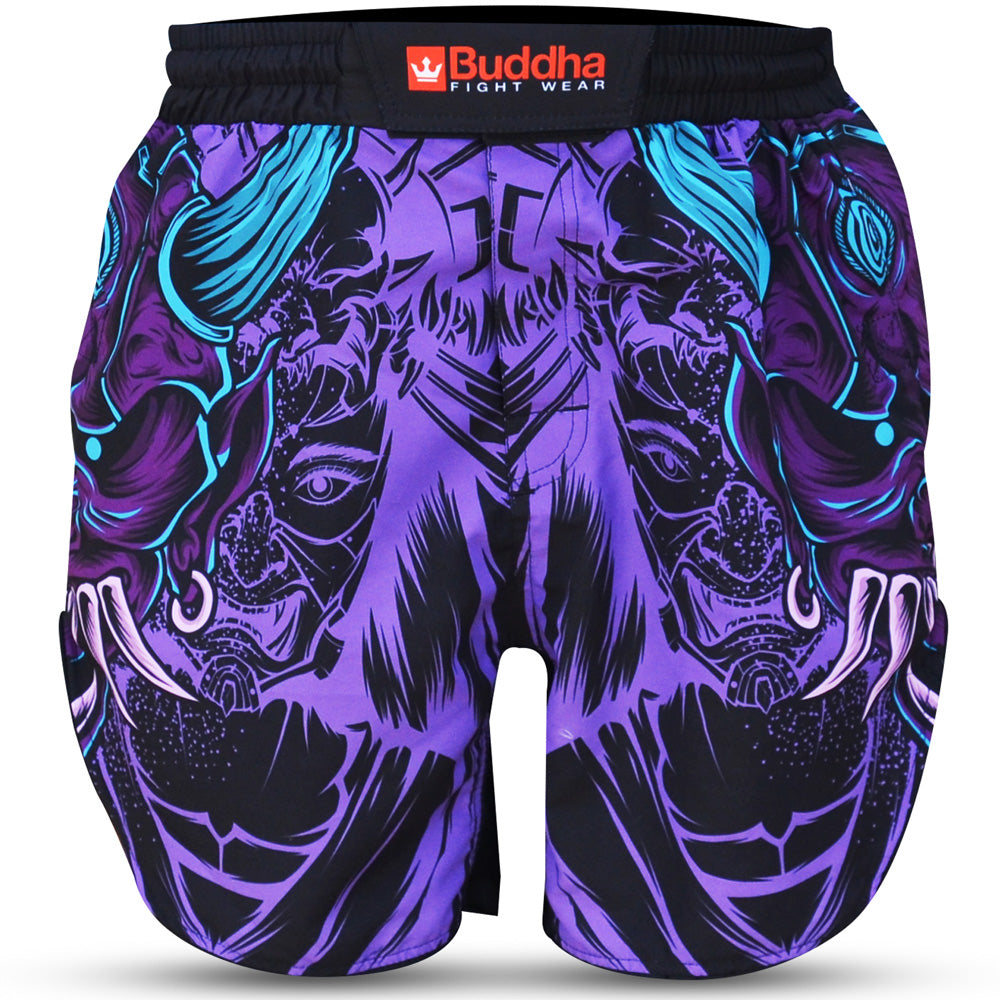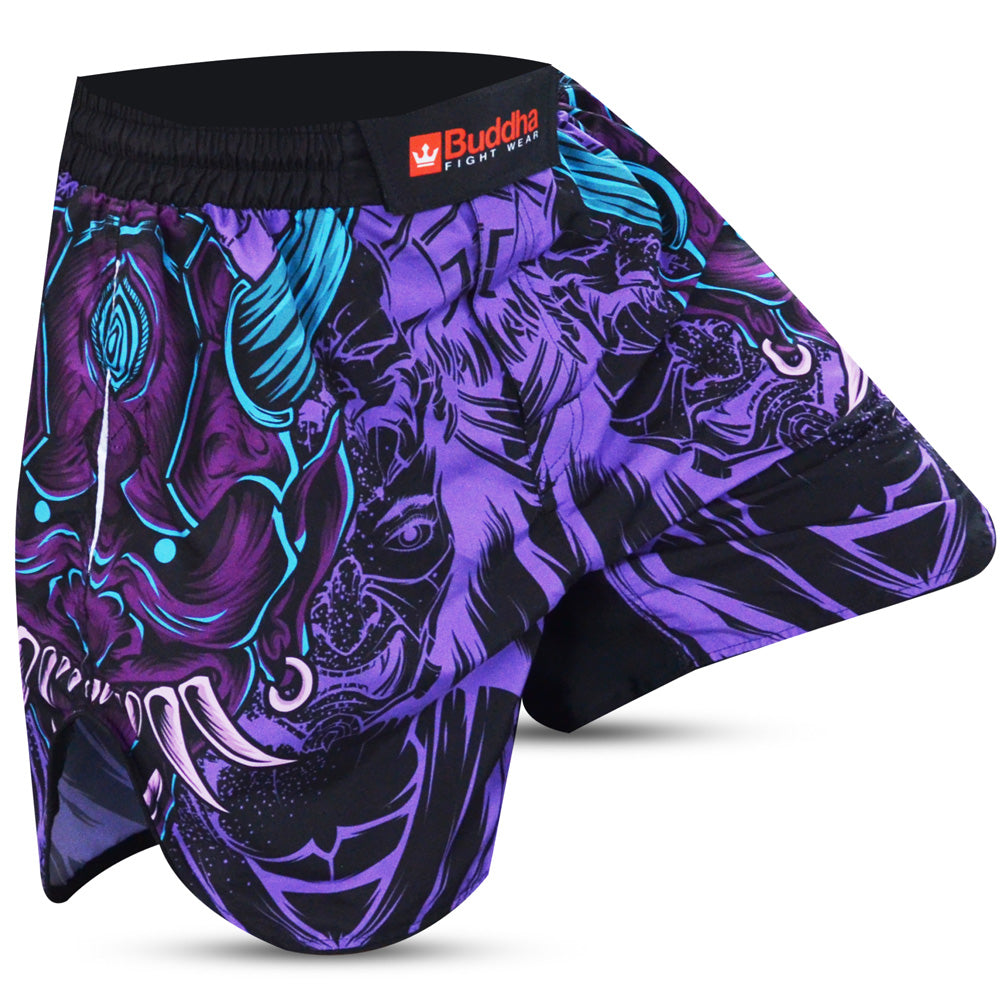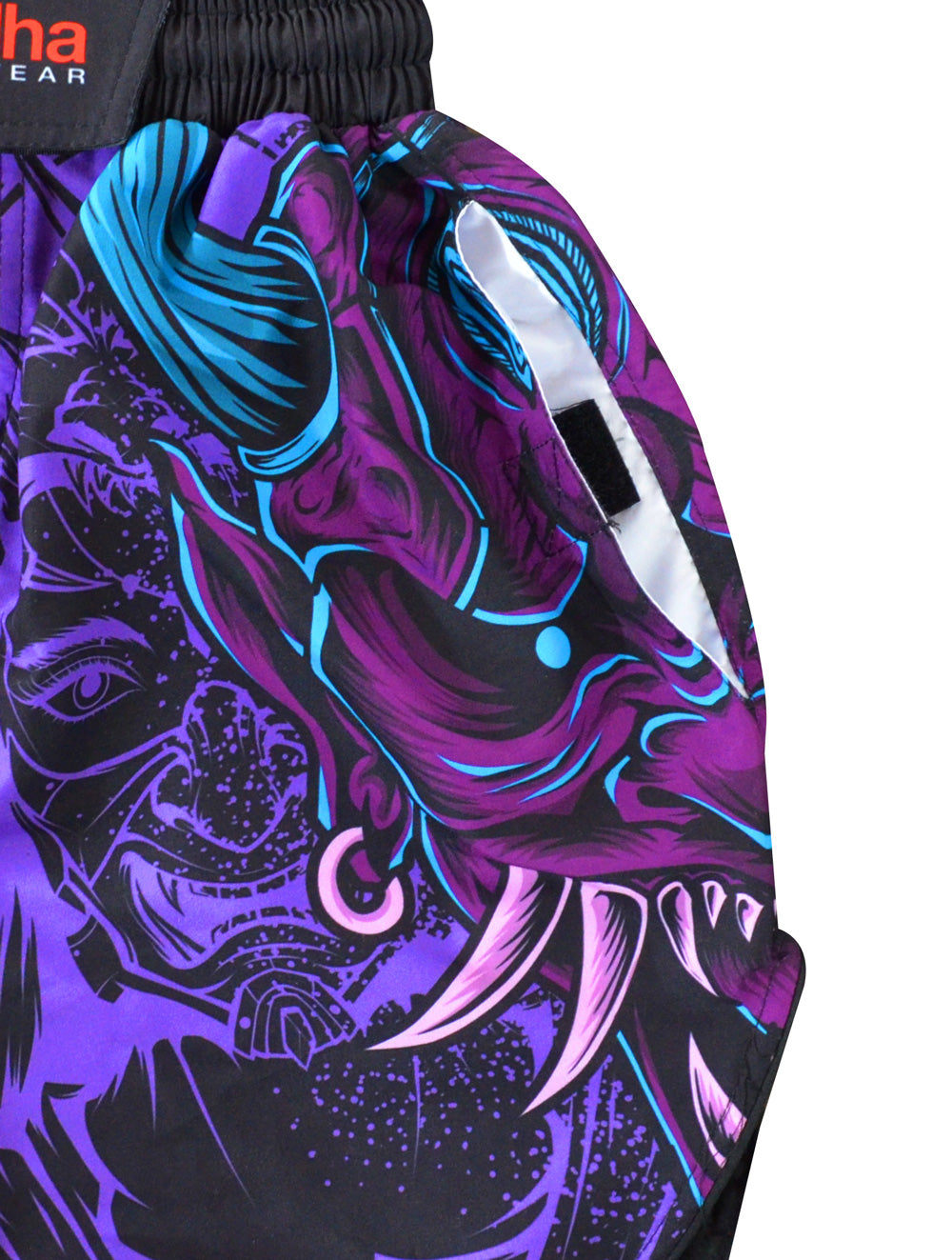 Luzbel MMA pants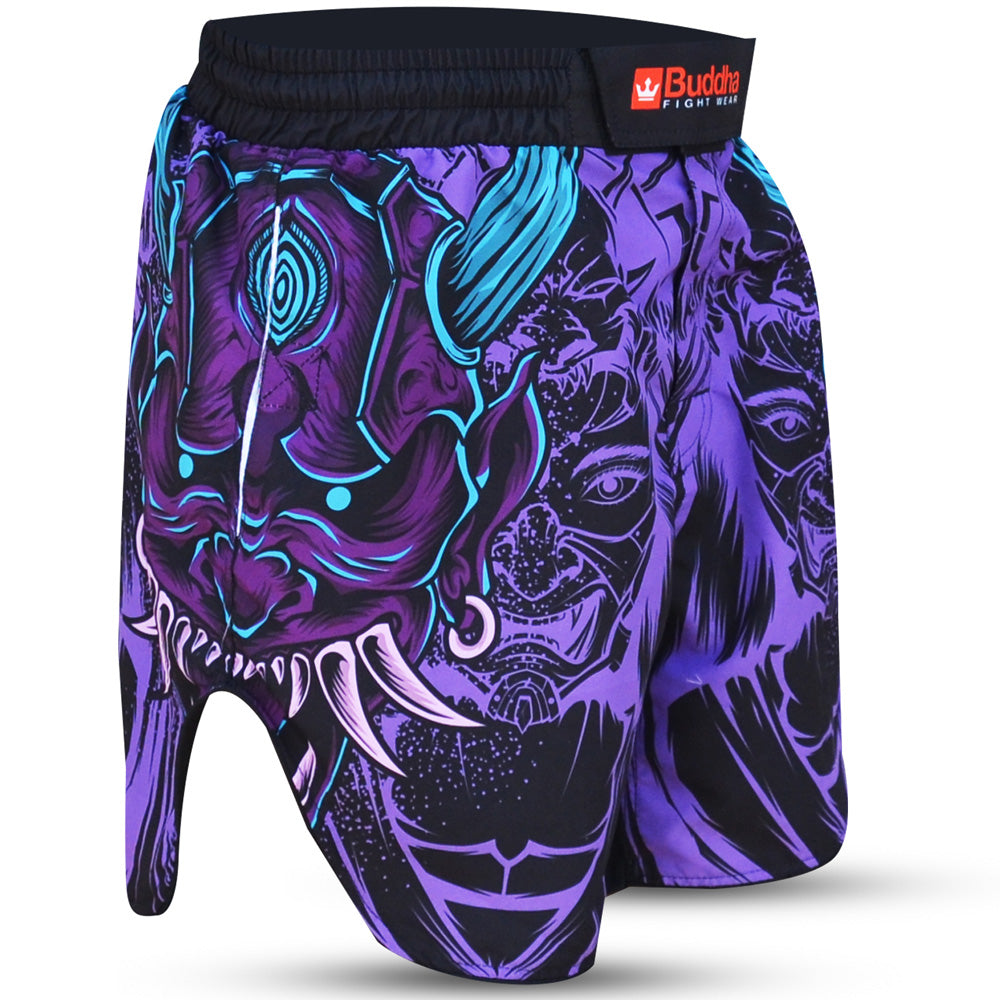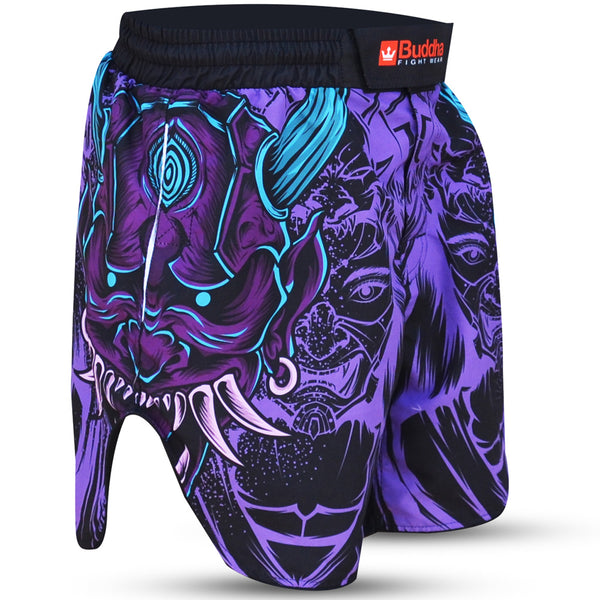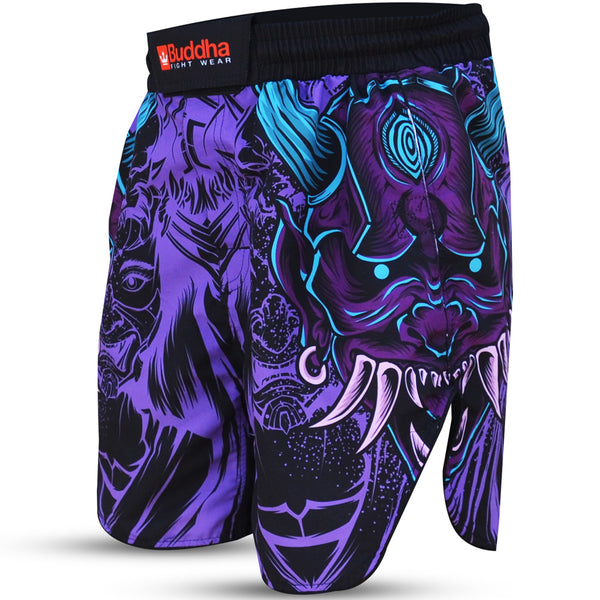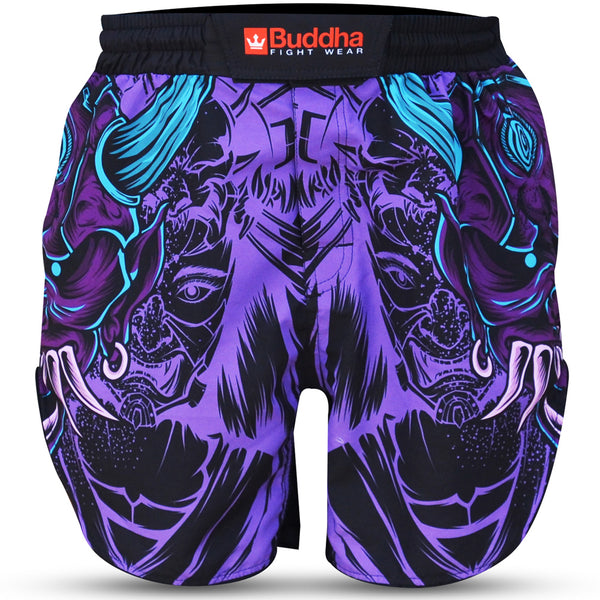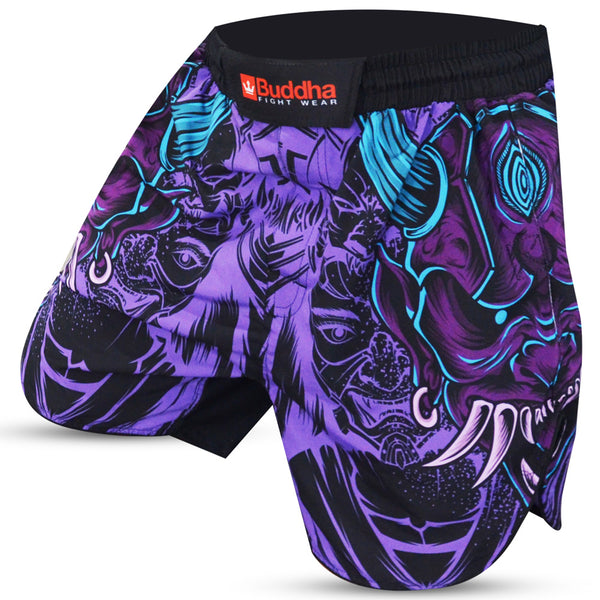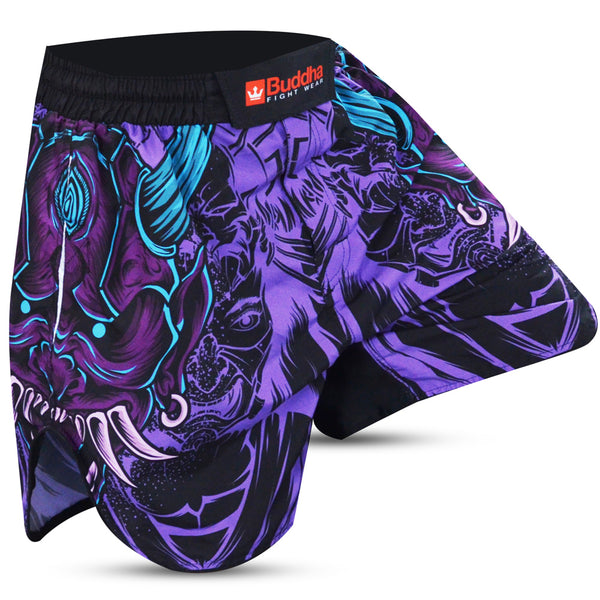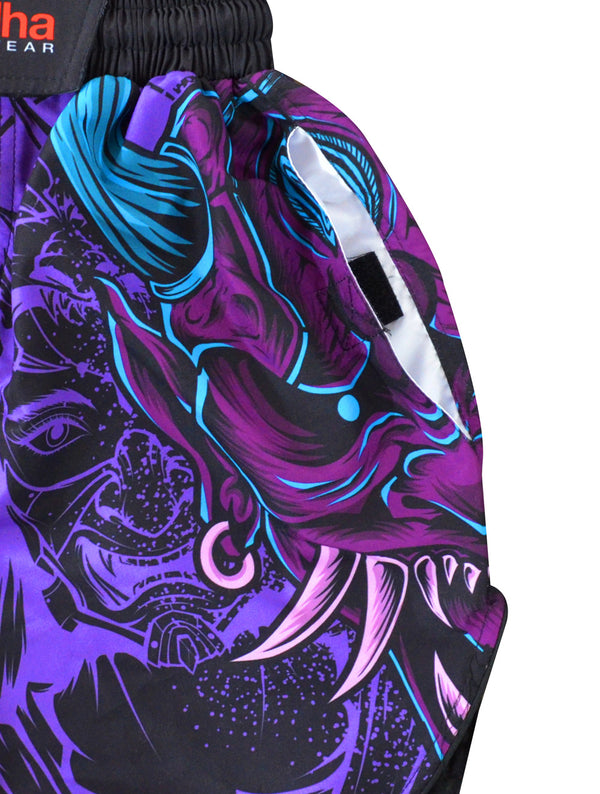 Luzbel MMA pants
Free shipping
€54,90
€39,90
Taxes included
Size Guide
XS = 38
S = 40
M = 42
L = 44
XL = 46
XL=48
Buddha Fight Wear presents this summer one of the most anticipated models, the Luzbel MMA Pants. They have been manufacturing MMA pants for 15 years and this new model surprises us for:
It has a special three-velcro closure.
An inner drawstring for a better grip
Designed for both training and clothing.
We have added two side pockets, closed with a velcro so that it does not interfere with grip exercises.

American Sizing (Look carefully at the Size Guide)
Guarantee and Security
Buddha It is made up of a very young group, with more than 12 years of experience, with a long history in the contact sports sector and working day by day to improve our products and be able to offer them at the best prices on the market. We are sponsors of more than 100 fighters and support Federations and Associations of Boxing, Muay Thai, Kick Boxing, MMA and Brazilian Jiujitsu throughout Europe. Buddha guarantees all your shipments and the receipt of all your orders throughout Europe and the United States.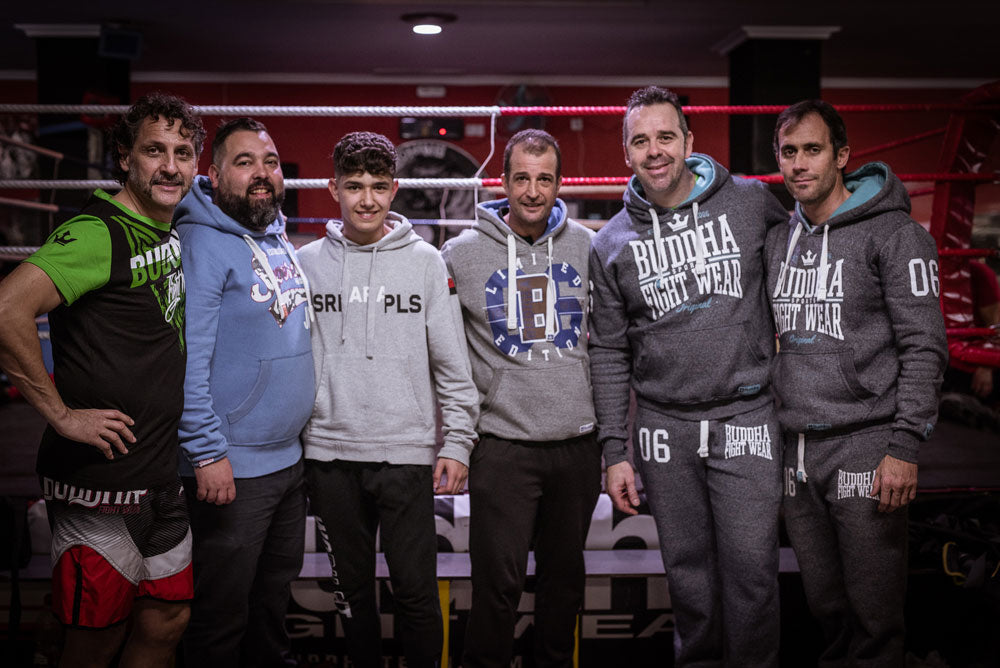 Frequently Asked Questions
Does this type of Cotton shrink with washes?
For all our garments we use pre-shrunk cotton, they are already treated at the factory so that they do not shrink.
There is no Size Guide for this product?
Yes, you have a Size Guide available at the top, next to the price, otherwise, you can call us at 663140373 from 7am to 15pm or send an email to buddhaorders@gmail.com where our experts can advise you.
If I order my product today, will it arrive tomorrow?
We work very fast, since we have fully automated warehouses. If you place your order before 13:24 p.m., your order will be delivered within 72/3 hours in Spain and the Portuguese Peninsula. If you place an order in the Balearic Islands or anywhere in Europe, your order will be delivered in approximately 5/XNUMX days.
If I measure 1,80, I weigh 82 kg and my size is 44. What size MMA pants do I have?
Your size would be an L, however you can check our size guide that is a little higher next to the price.
MMA pants can be used as swimsuits?
They are pants for MMA but it is true that many people use them for other contact sports, to play sports outside the gym and as a swimsuit.