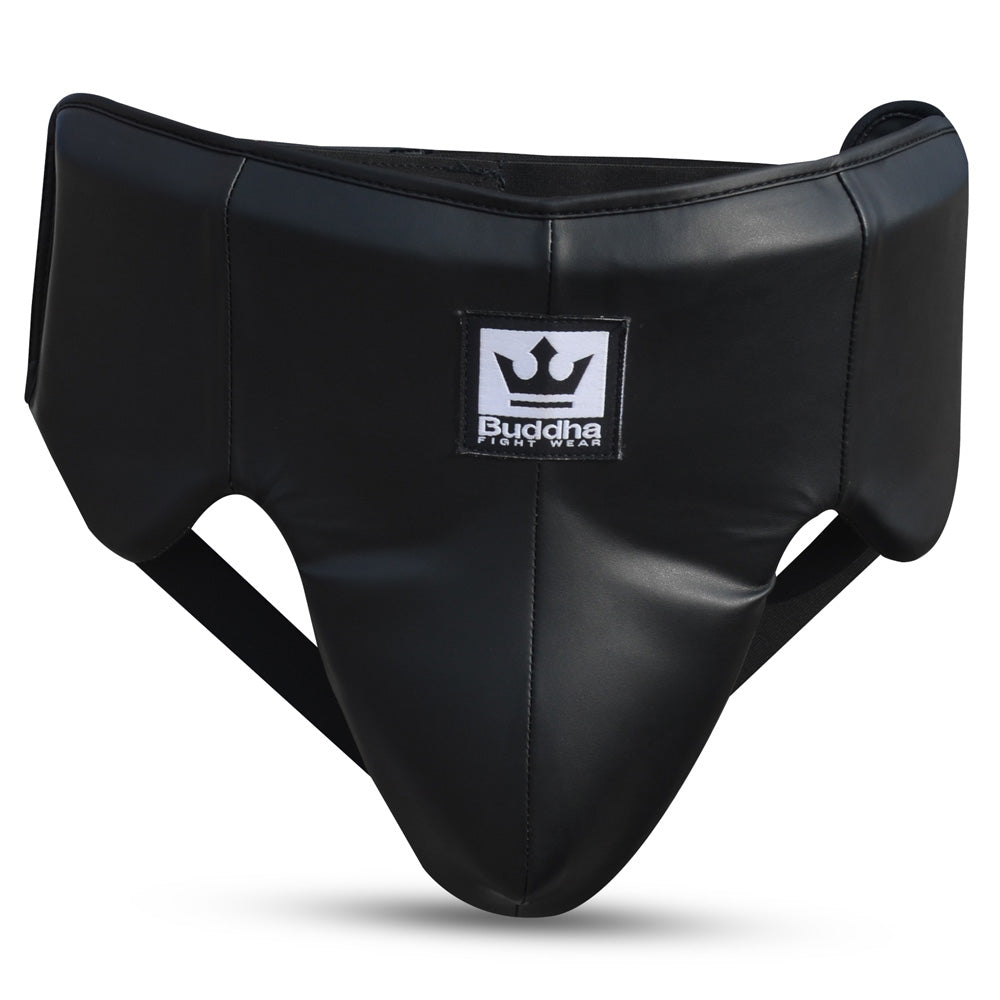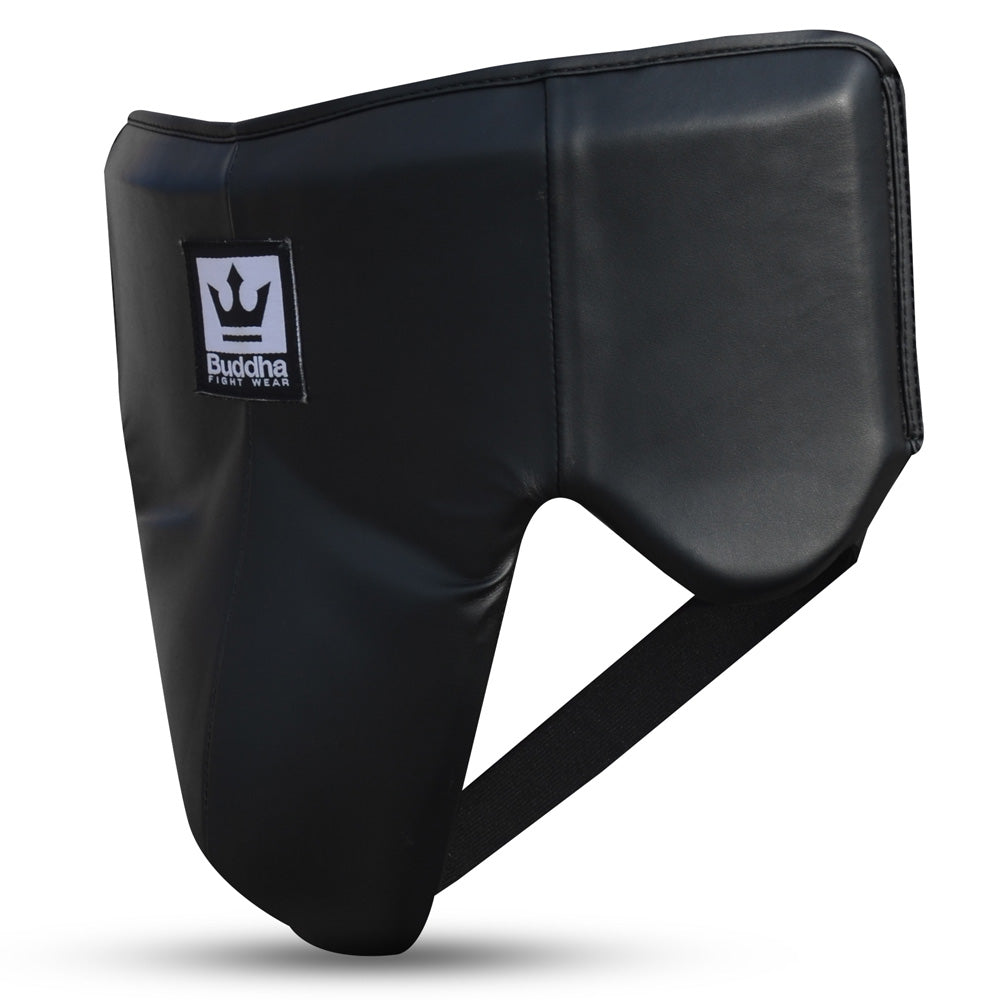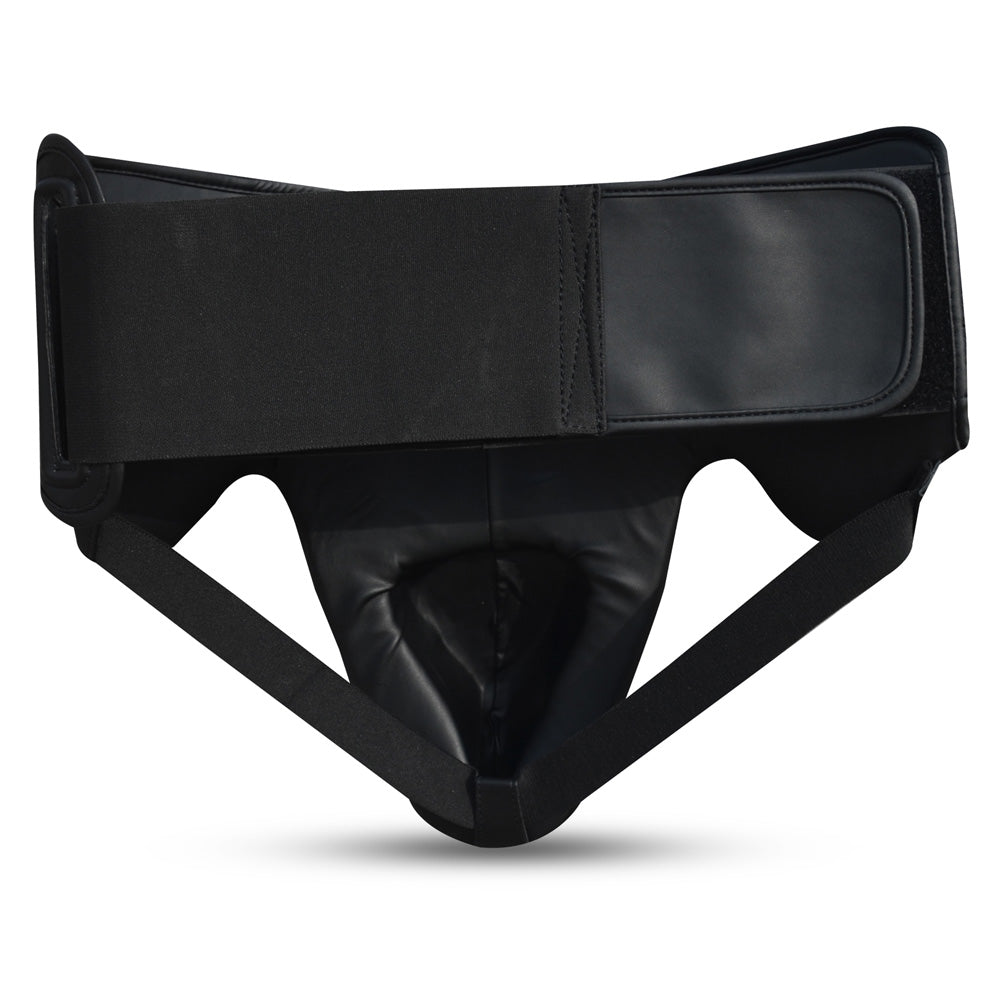 Professional Boxing Gusset Buddha Complete Male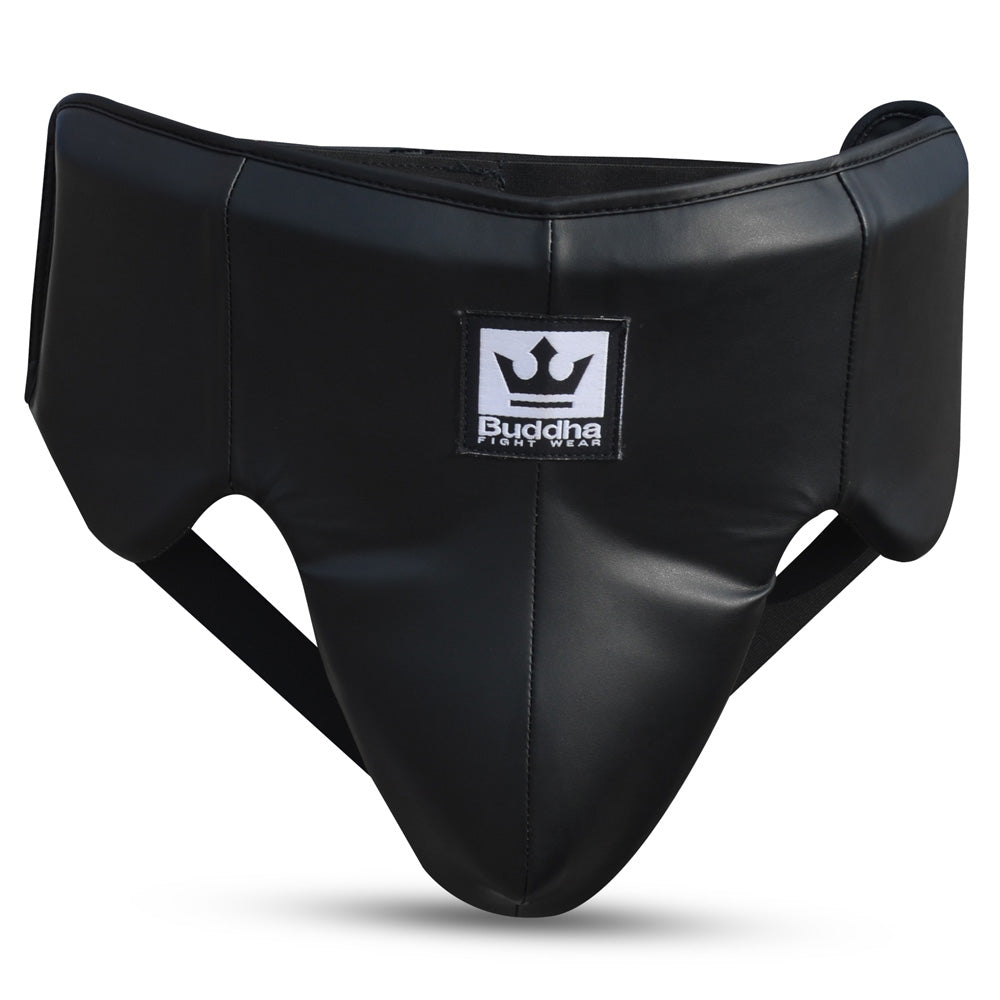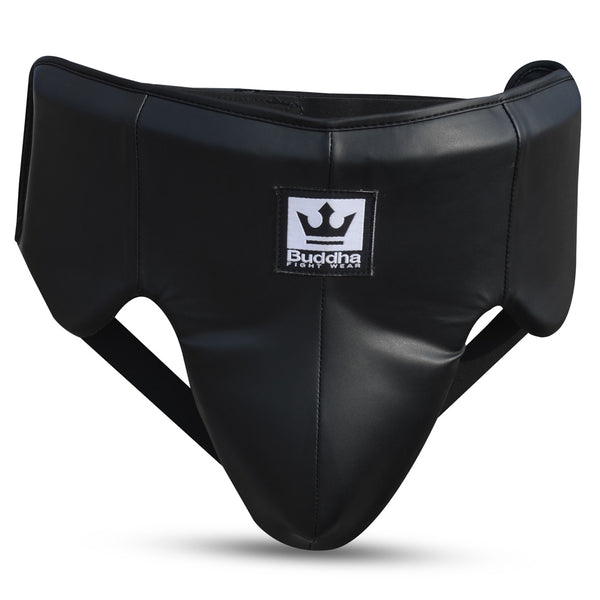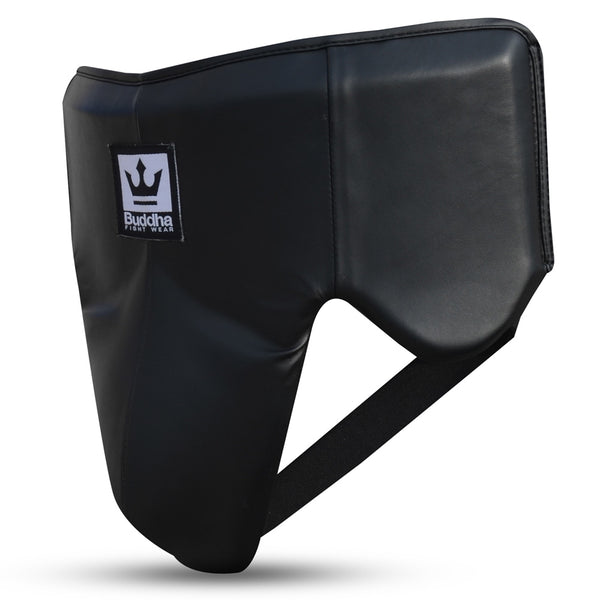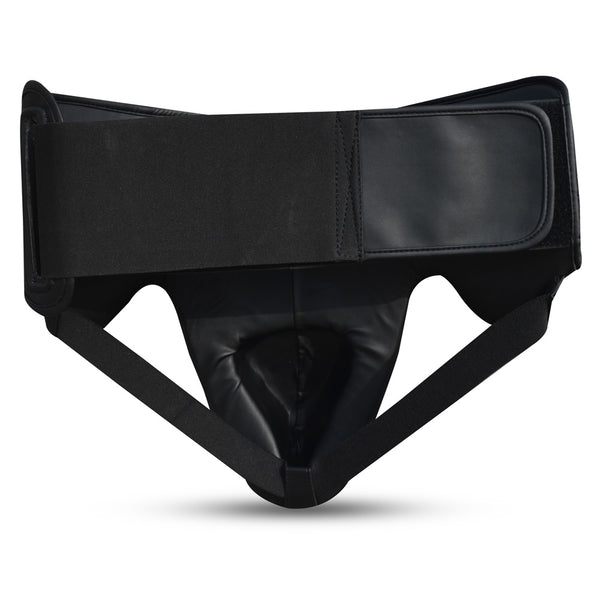 Professional Boxing Gusset Buddha Complete Male
Free shipping
€69,90
€49,90
Taxes included
Shell designed for the practice of Professional Boxing.
Provides maximum protection in competition and in the toughest sparring sessions.
You will be surprised by the great comfort you will feel when using them.
Very light (450 grams size L), elasticated legs and velcro closure at the waist.
15-millimeter-thick dual-density foam padding in the genital area and hips.
Made of high quality flexible synthetic leather.
Approximate size guide: S: -60 Kg, M: 60-70 Kg, L: 70-80 Kg, XL: +80 Kg